Tejas Java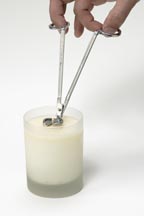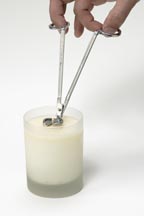 Tejas Java
You'd think you were sitting in a coffee shop! Enjoy the scent of European hazelnuts with a touch of buttery cream. Wifi not included.
**We require a minimum quantity of 2 candles per order. **
When you're done burning, you may want a wick trimmer! AVAILABLE HERE. Wick Trimmers are a must have. The angled design allows access to any wick in any size container. This tool is sturdy, strong and cuts easily. The bill shape catches all wick trimmings for easy disposal.